Medium Leg Boxer Brief at Dead Good Undies
Medium Leg Boxer Brief Brands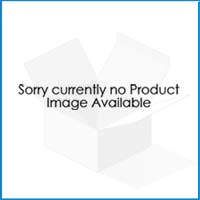 '; Mundo Unico Coctel Medio Boxer Brief (S/28-30")
£14.25 -
A cycle length trunk in a refreshing lime on a softly textured microfibre. Buy online at Deadgoodundies now. Next day UK deli...
more.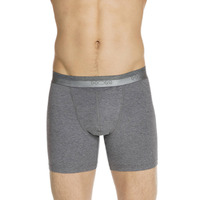 '; HOM HO1 Long Boxer Briefs
£29.00 -
This standout underwear for men has had a redesign but stayed true to form with top quality fabrics and impeccable styling. I...
more.