Olaf Benz Swim Body at Dead Good Undies
Other Olaf Benz categories at DGU
All Swim Body
';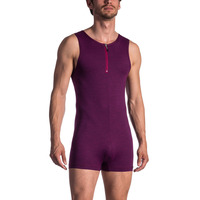 Olaf Benz BLU 1653 Sprint Swim Body
£47.00
All eyes on you in this dramatic men's swimsuit - beautifully shaped marl effect swim body from the German underwear pros. Be...
more.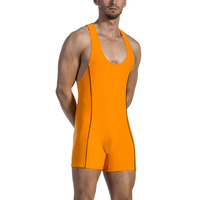 Olaf Benz BLU 1200 Beach Body (Waist S/32")
£57.00
Get your vintage men's swimwear from this premium designer brand. Find it and buy at Deadgoodundies today. International ship...
more.