Lounge Trousers at Dead Good Undies
Lounge Trousers Brands
HOM Vintage Cotton Trousers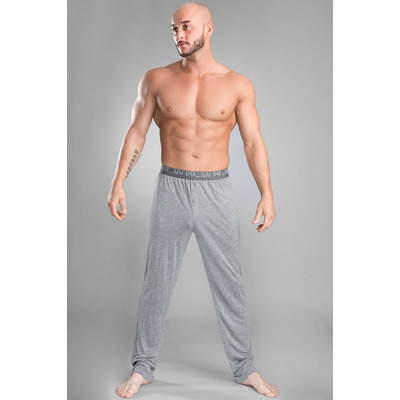 Shop the best luxury silky marl grey modal men's pyjama bottoms. Male loungewear long pants - too good for just sleep. Buy online at DGU
Buy Now.
Joe Snyder Sheer Pants 30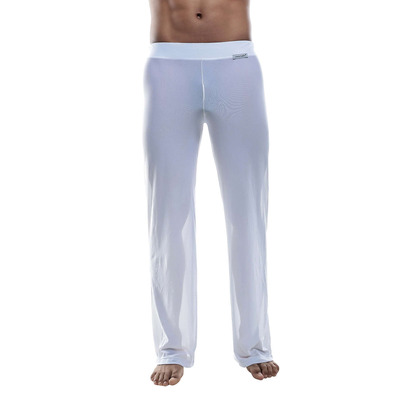 Shop men's underwear longer leg lounge trousers in finest silky mesh. Relaxed fit male pants with a 76cm inside leg. World shipping. Buy online today
Buy Now.
Modus Vivendi Meander Lounge Pant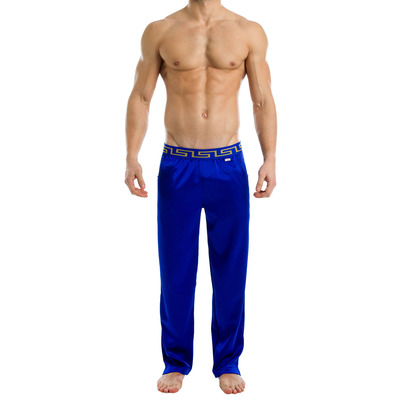 This luxury leisure wear shows the essence of this Greek men's underwear brand - beautifully silky and light with golden detailing. Buy now.
Buy Now.