Pyjamas at Dead Good Undies
Pyjamas Brands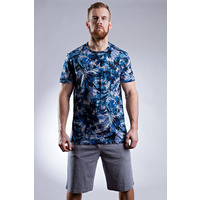 HOM Jungle 100% Cotton Short Sleepwear (XL)
£28.20 -
This t-shirt and shorts men's pyjama set is made from pure cotton for supreme comfort. Buy loungewear and sleepwear at Deadgo...
more.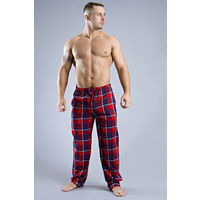 Jockey Brooklyn Club Pant Woven 547508
£30.00 -
Top quality PJs for men make a great gift for stylish chaps. These classic plaid bottoms join a host of nightwear and long jo...
more.