Socks at Dead Good Undies
Socks Brands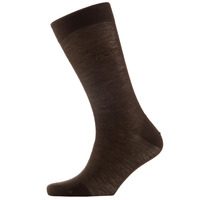 HOM Wool Socks (Dark Brown/UK 9-12)
£11.00 -
These classic woollen socks from HOM use simple branding above the ankle and are available in one size only to fit UK 9-12...
more.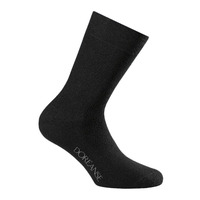 Doreanse 755 Cushioned Sole Thermal Sock
£10.00 -
With a snug cushioned sole and heat control our mid length men's hosiery socks are an ideal gift for men who spend lots of ti...
more.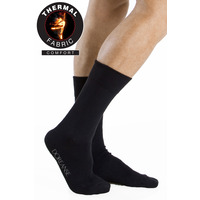 Doreanse 750 Thermal Socks
£8.00 -
Lovers of outdoor sports will adore these thermal socks for men. View these and more snuggly men's underwear...
more.